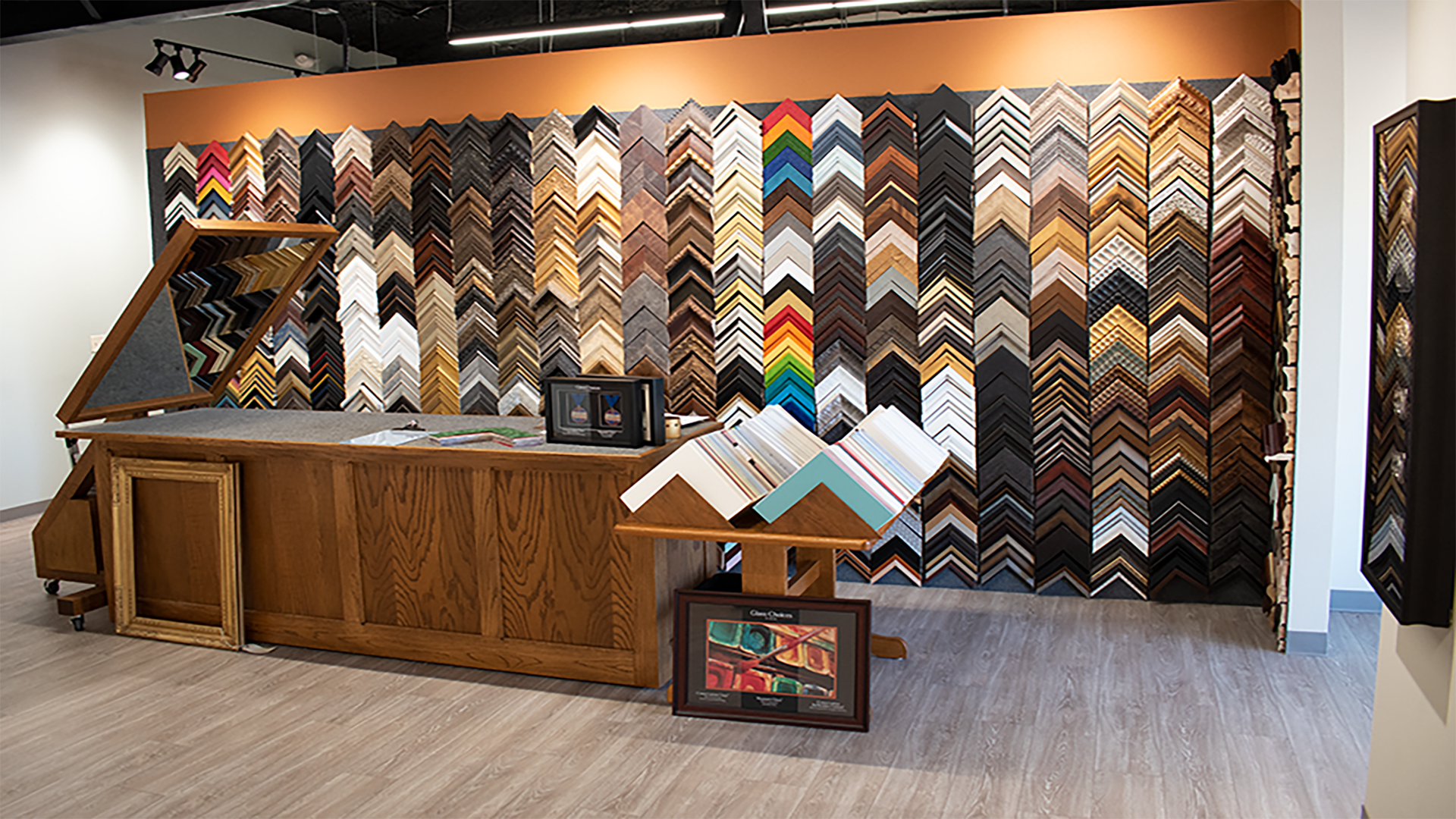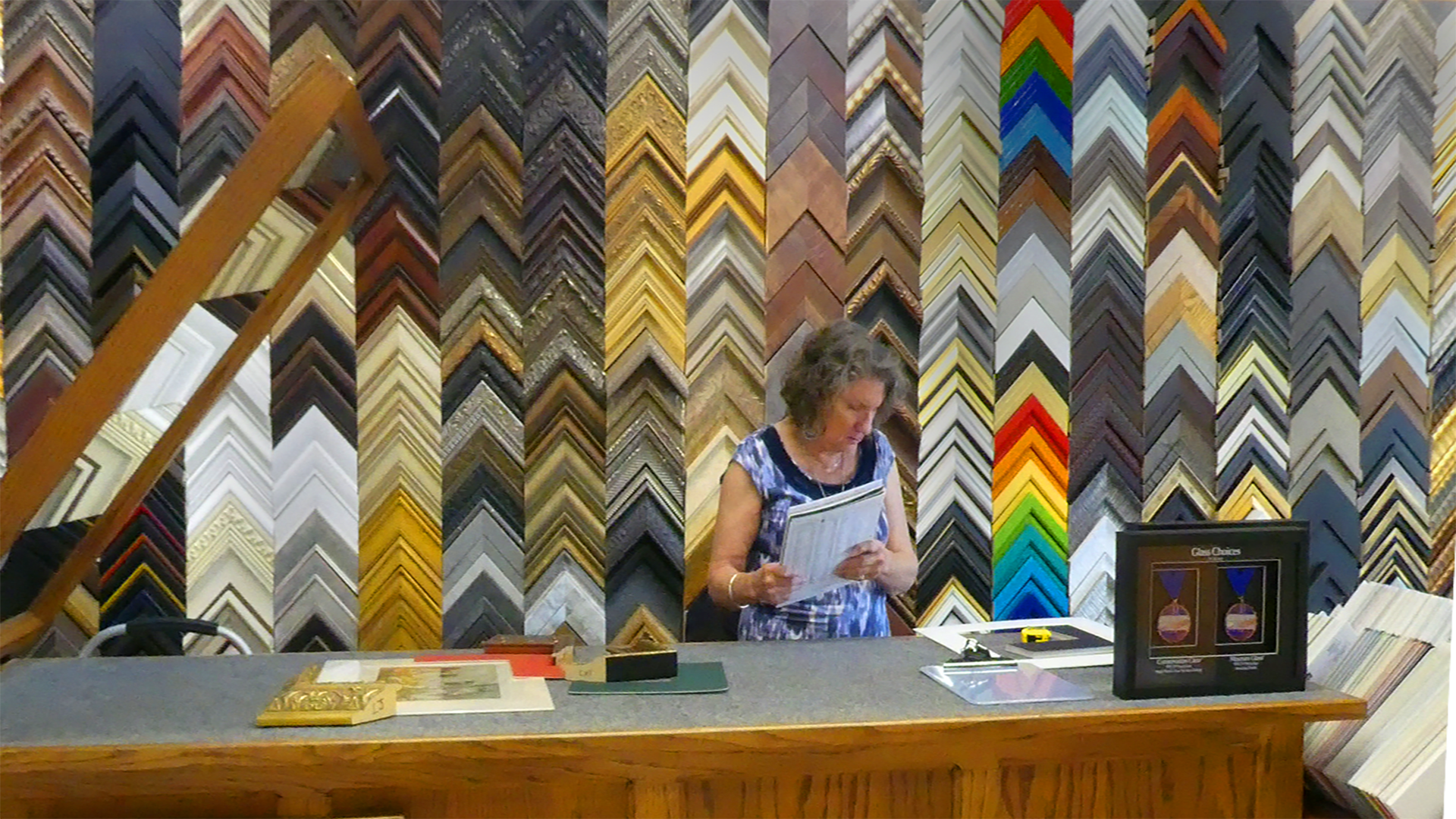 Heather Leiterman is our framing director. With OVER 20 years of framing experience, she can help you get just the right look for your artwork.

Please CALL for framing so we can assure you that a framer is available when you arrive. Our framing is done in-house with beautiful hardwood frames.
Walk-ins WELCOME, but be aware that the framer may not be available for consultation.