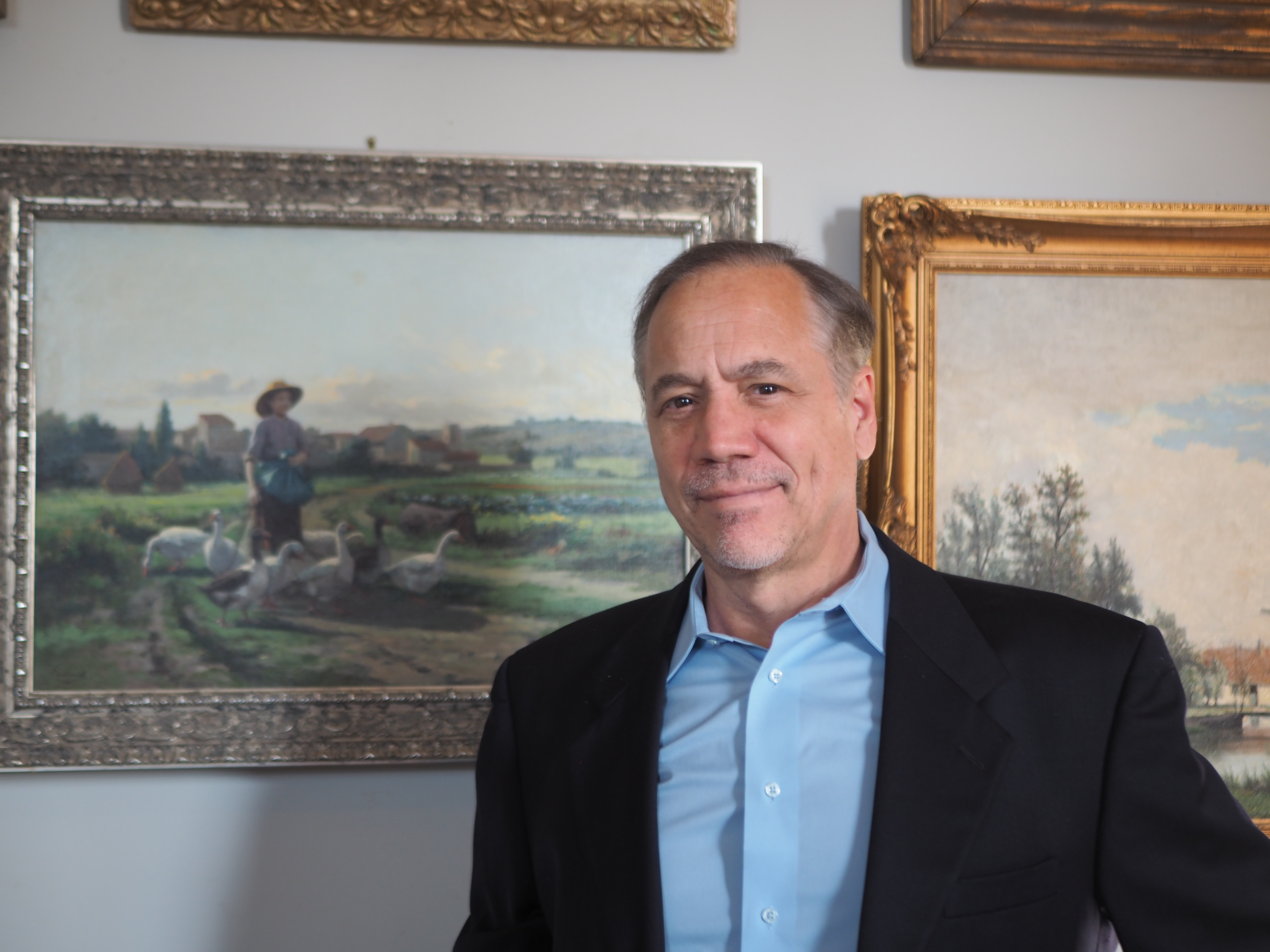 I have years of experience in collecting and selling antique paintings. I'm always searching for more overlooked, underpriced or wrongly identified pieces at a discount, so I can pass the savings on to you.

Let's get in touch! I enjoy getting to know fellow art lovers, from raw beginners to seasoned collectors. I love what I do, and the personal interactions are my favorite part of the business. Feel free to fill out the form below or give me a call at (504) 372-0555.
Visiting New Orleans? Stop by the salon to meet me, and see the art in person! Let me know when you'll be in New Orleans and we can arrange to meet at your convenience.