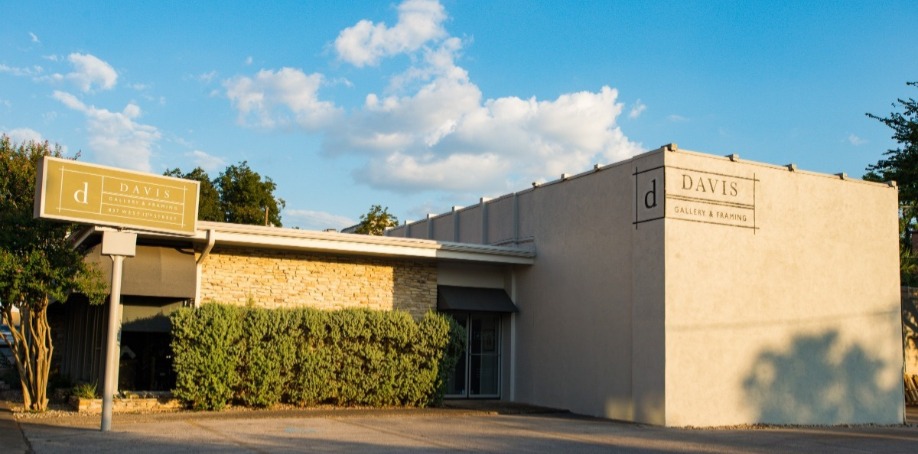 Davis Gallery & Framing embraces the idea that the arts possess a unique capability to positively impact its community. Beyond the strong messages on display in our gallery, we are committed to consistently partnering with and raising funds for local charities, non-profits, and like-minded organizations.
Ten percent of proceeds were donated to Travis Audubon Society, which promotes the enjoyment, understanding, and conservation of native birds and their habitats through land conservation, habitat restoration and management, environmental education, conservation advocacy.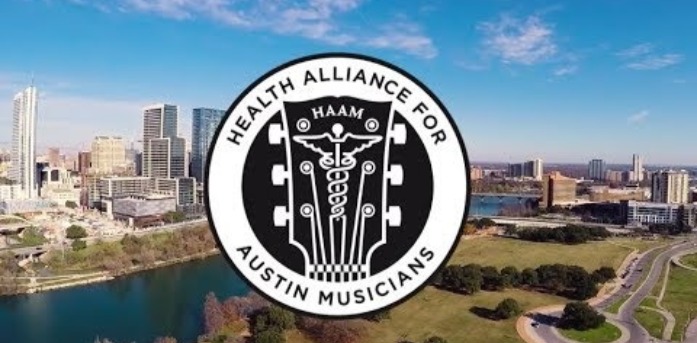 Ten percent of proceeds were donated to Health Alliance for Austin Musicians, which provide access to affordable healthcare for Austin's low-income working musicians, with a focus on prevention and wellness.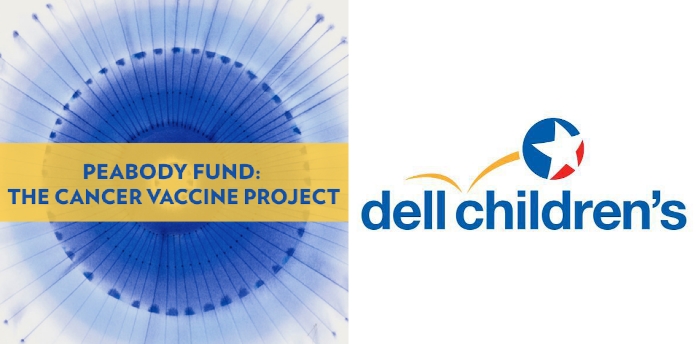 Ten percent of proceeds were donated to the Peabody Fund, a project set up in direct response to Kristin Peabody's ambition to help develop innovative work in cancer research through the San Diego Center for Personalized Immunotherapy.
The "big pink blanket of love" collaborative quilt was donated to the Dell Children's Medical Center's fundraiser "The Art of Giving", an annual fundraiser dedicated to raising funds for art and music therapy for thousands of young cancer patients.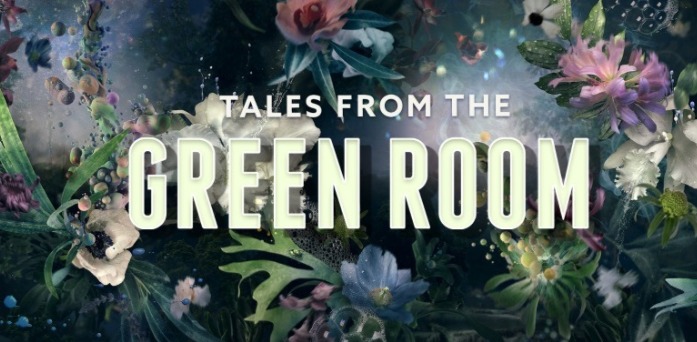 Ten percent of the proceeds raised were donated to the Zilker Botanical Garden Conservancy to help continue its work to restore and beautify the botanical gardens, improve facilities, and enhance educational programming for people of all ages.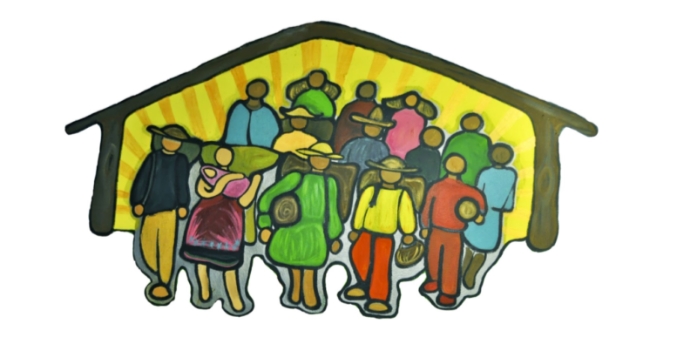 Ten percent of all proceeds were donated to Casa Marianella Immigration Legal Clinic, a program that provides free legal services to persons leaving very hard lives, such as asylees, asylum seekers and their families. The Legal Clinic is a part of Casa Marianella, which provides shelter, food and full supportive services to homeless immigrants. It is the only homeless shelter in Austin dedicated solely to immigrants. 65% of their shelter residents, including children, are asylum seekers, many coming to us from immigration detention.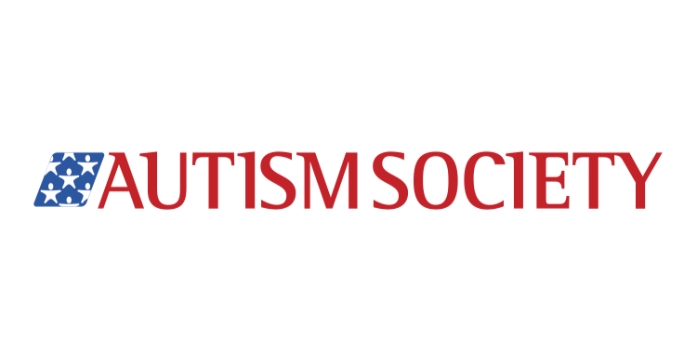 Forty five percent of all proceeds were donated to the Autism Society of Texas, whose mission is to increase public awareness about the day-to-day issues faced by people on the spectrum, advocate for appropriate services for individuals across their lifespan, and to provide the latest information regarding treatment, education, research and advocacy.